Moravians 3:30 - 5:30 Ennis Czech Boys 6:00 - 8:00 Jodie Mikula Orchestra 8:30 - 10:30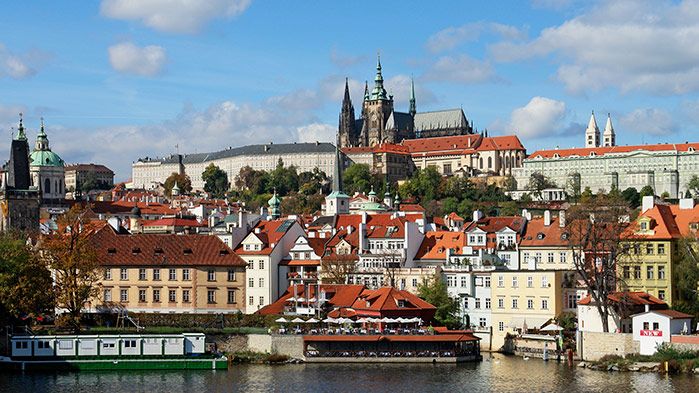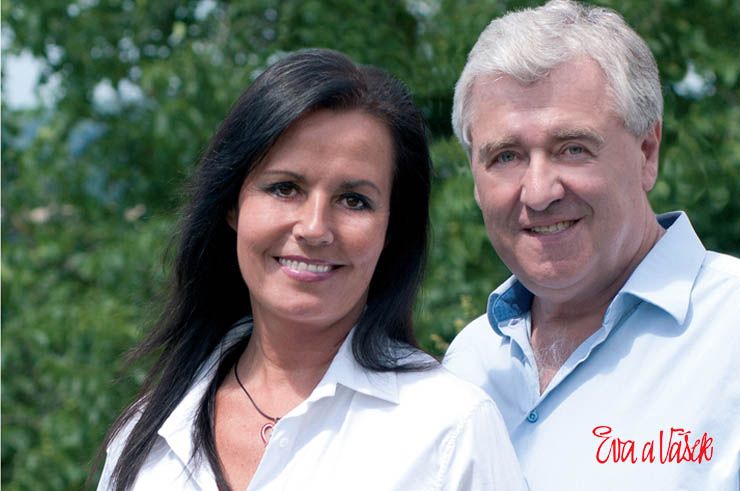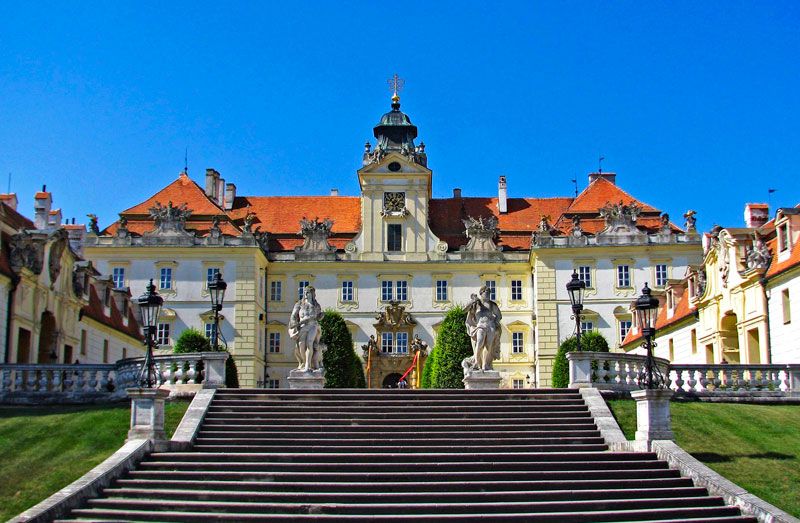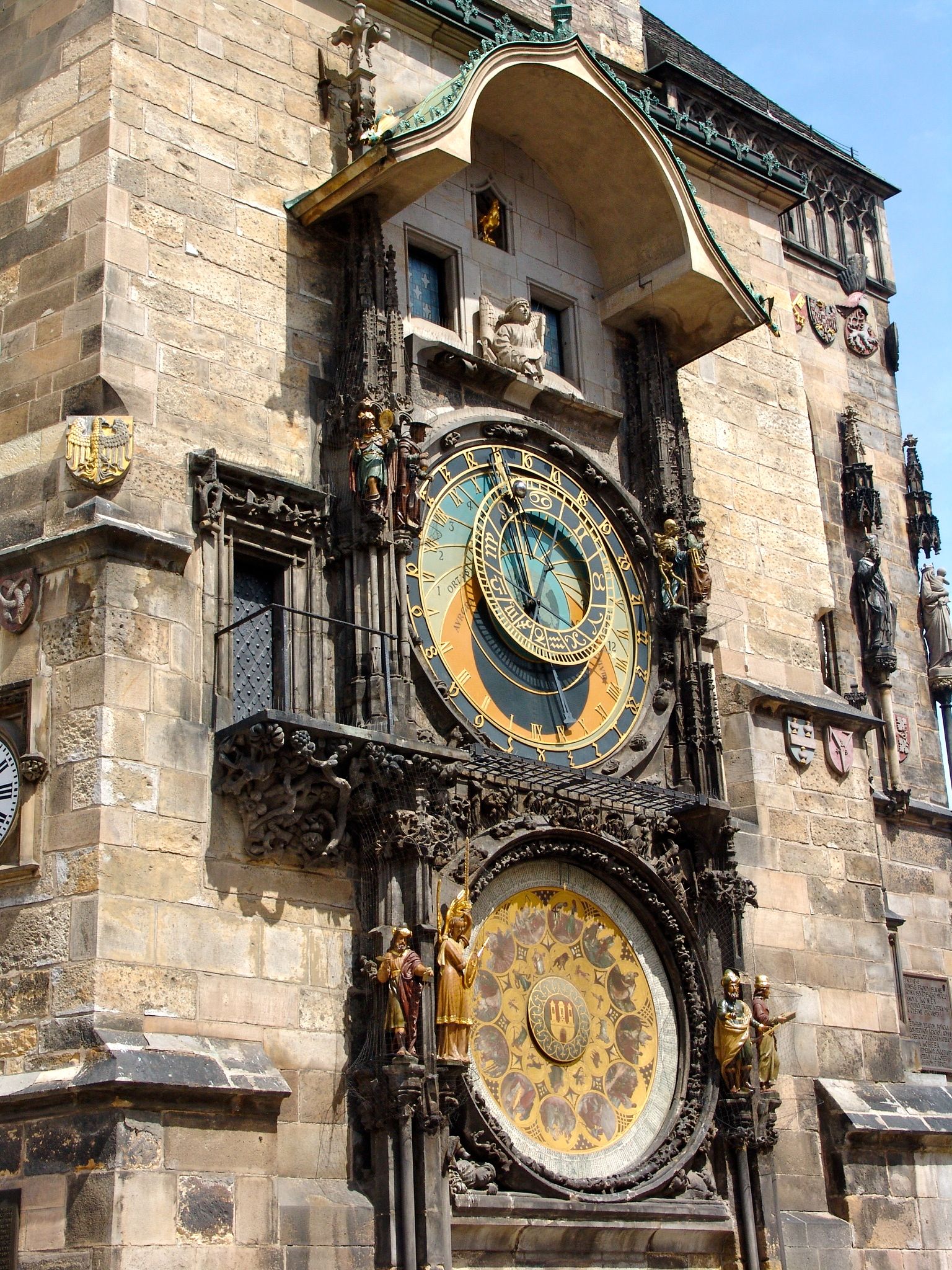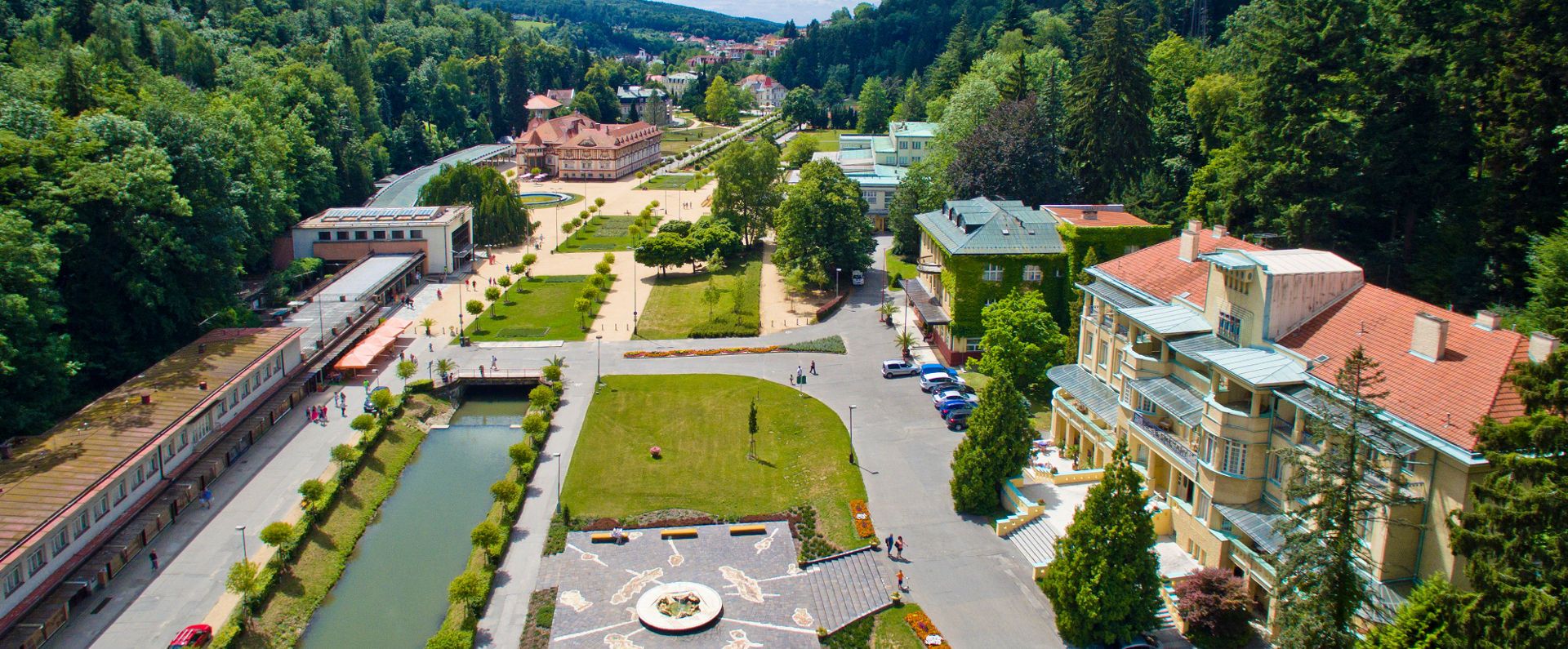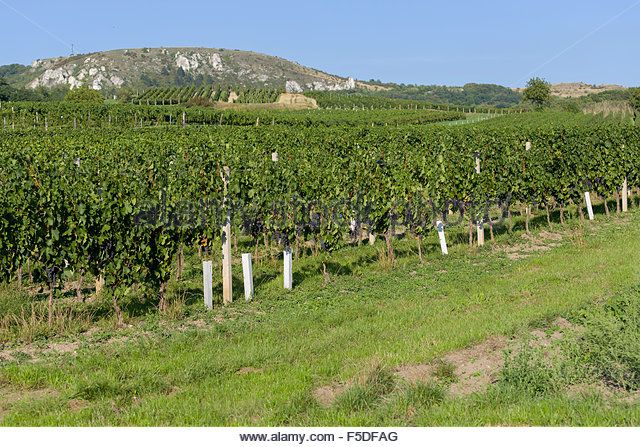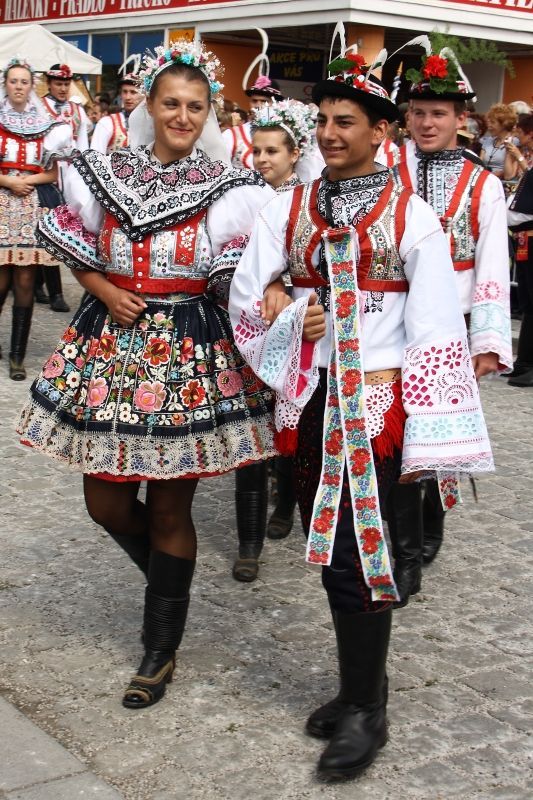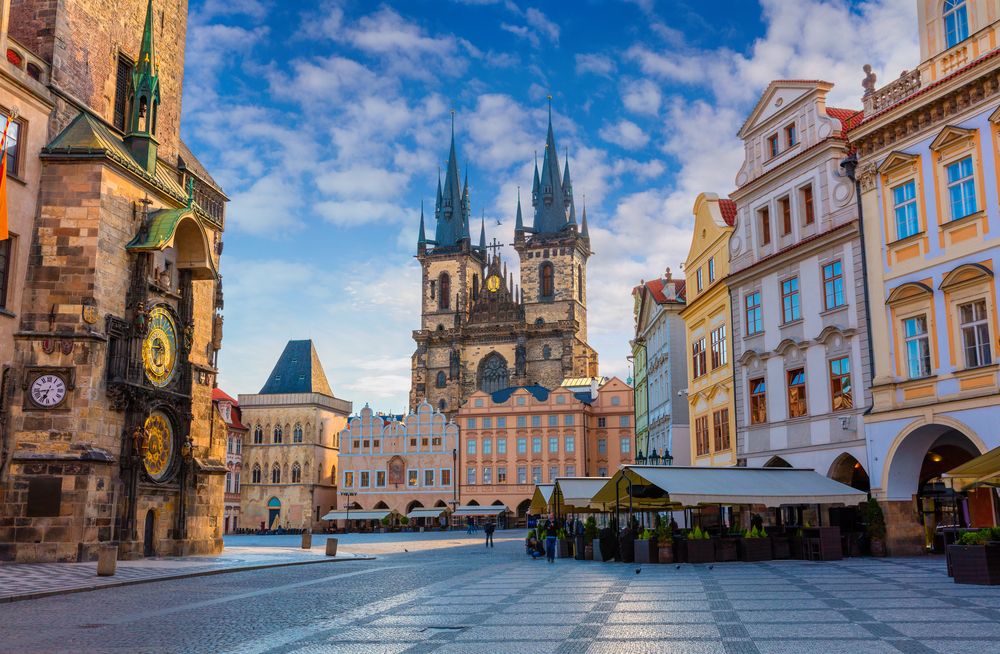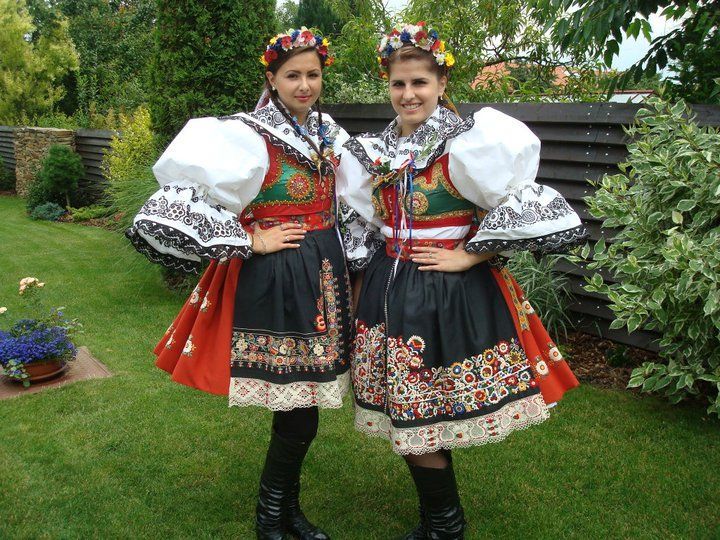 We are so excited about our upcoming tour to the Czech Republic! Set for late summer 2018, this tour will feature the Texas-Czech polka Band Czech and Then Some as well as Eva a Vasek duo. It will be 20 days that will cover the Czech and Morava regions. Please bookmark our page! We would love to have you join us for a once in a lifetime experience filled with castles,  traditional Czech food, fun and dance!
Price is all inclusive- airfare, transportation, food, accommodations, beer, wine, and alcohol all included!
$500 deposit by check reserves your spot.  Price is valid til Dec 31 after which the tour cost goes up. So, reserve your spot now.
For more info, please contact Michelle at 214-566-1066 or email at kocurekmichelle@yahoo.com ~or~ Pat at 214-587-0275, potiska26@aol.com
Wednesday July 25
- Depart Dallas (DFW) to Prague.
Thursday July 26
-

Arrival in Prague, the capitol of the Czech Republic. Welcoming gift for all passengers. There will be a bus waiting to take us to the train station where we will embark on a relaxing and beautiful train ride through the Bohemian and Moravian countryside to our hotel destination in Blankso, a beautiful town outside of Brno. Blansko is situated in the valley of the river Svitav. We will have a short rest, then dinner and social. 
Friday July 27
- We will start the day at our hotel, Penzion Surf, with traditional Czech breakfast and meeting your tour guides. There will be activities prepared at Surf. We will take a short day trip to Brno for those interested. 
Saturday July 28
- We will leave early in the morning for Luhacovice,  a spa town in the Zlín Region, Moravia, Czech Republic. Luhacovice was founded before the year 1287. It is widely known for it's mineral springs, which we will get to sample. You will be able to enjoy the day relaxing in this town and then in the evening we will attend a dance at the club Elektra to see Czech and Then Some as well as Eva Adams perform. 
Sunday July 29
- From Luhacovice, we will the travel to Slovakia for the Czech-Slovak brotherhood festival in Velka Javorina. The festival is a meeting of old friends and brass music. You will get to experience many Czech and Slovak bands performing favorites of the old countries as well as many artisans selling their wares and great local food for tasting. The actual brotherhood festival is held on Velka Javorina, the highest mountain of the White Carpathians, on the border between Slovakia and the Czech Republic. 
Monday July 30- We will be back in Blansko at our hotel with local activities and sight-seeing plans of the surrounding Moravian towns and villages.
Tuesday July 31

- We will be celebrating with a zabijacka at  Hospoda u Surfu. This pig roasting feast is a tradition in most families where the meats are prepared and shared with family and friends. It is a big event in the rural towns and villages.
In the eveing, we will party and dance at the hospoda to the music of Czech and Then Some and Eva a Vasek. 
Wednesday Aug 1- Today, we will visit a gothic church in Lysice where Eva will perform for us. Her rendition of Ave Maria is one you will not want to miss. We will also tour the castle and castle grounds. 

Thursday Aug 2- Castle Rajec nad Svitavou. This Rococo-Classicist chateau fascinates visitors mostly because of its unique architecture, which is quite exceptional in Moravia. It is located in the southern portion of Moravia. Rájec was first documented in a 1131.  Afterwards, we will continue on to Cerna Hora to visit a Czech pivovar (brewery) followed by dancing and music in Cerna Hora. 

Friday Aug 3- We will start the day at our hotel and will then take the bus to a palirna (slivovice distillery) where we will 'sample' some of the best slivovice in the region.
We will then continue on to Valtice Castle. The very first known written mention about Valtice (written as Veldesperch at that time) comes from 10th January 1193. It sits in the lower region close to the Austrian border.
While here, we will also be able to visit the royal herb gardens. Here, you will find over 300 species of herbs that are useful not only for treatment, but also for the dyeing of fabrics or for the seasoning of dishes.
We will continue on the Velehrad where we will tour Basilica of St. Cyrillus and Methodius. This is an important stop while in this region of Moravia. Velehrad is one of the most significant pilgrimage sites in Moravia. It is connected with the seat of Moravian rulers and with the place from which Christianity spread on the paths of Saints Cyril and Methodius.
From here, we will continue on into Austria for a day of sight seeing.
Saturday Aug 4- We will be back in the Blankso/Brno region where we will enjoy lunch and dinner, then on to a dance with perfomrances by Czech and Then Some and Eva a Vasek.

Sunday Aug 5-
Kroj tours. You will be able to see where and how they are made. Also, you will also have the opportunity to purchase a costume as well. 
 Monday Aug 6-9 Details to be added shortly
Friday Aug 10- We will tour a winery to taste regional Moravian wines. Moravia is well known and highly regarded throughout the world for it's quality wines. 
Saturday Aug 11 to Sunday Aug 12- We will leave early in the morning for Prague, the capitol where we will spend 2 days. Upon our arrival, we will check in at our hotel and meet our tour guides who will take us on a walking tour of the city.
We will see Prague Castle, then on to St. Vitus Cathedral, Hradcany and the Church of Our Lady Victorious.  We will walk the famous 14th century Charles Bridge and continue on to Old Town Square to see the Astronomical Clock.
From here, we will break up to allow time for shopping as the market vendors are situated in Old Town by the clock. We will then meet for a bite to eat. We will end the tour with a stop at Wenceslas Square, which has been the sight of many historical events, including the 1989 Velvet Revolution. 
You will have free time for sightseeing and shopping along the square. In the evening, we will enjoy our last dinner and enjoy a bit of nightlife where you will be able to view and experience the beautiful city of Prague at night!
Monday Aug 13-

Departing gifts given. 

We will leave for the airport in Prague to head home to Dallas, Tx. 
Itinerary (dates and times subject to change depending on availability)
~Trip to Luhacovice- Spa resort town
~Performances by Czech and Then Some and Eva a Vasek Duo
~Wine tasting, beer and slivovice sampling at local winery, distillery and brewery
~Scenic train rides through the Bohemian and Moravian countryside
~Trip to Slovakia- Czech-Slovak festival with lots of music, local artisans and food!
~ Trip to Austria
~Evening dining, dancing, and partying

~Shopping 

~Beer, Wine, Slivovice and more!!
Price is all inclusive- includes: round trip airfare,food, drinks, transportation and accomodations