Moravians 3:30 - 5:30 Ennis Czech Boys 6:00 - 8:00 Jodie Mikula Orchestra 8:30 - 10:30
Czech and Then Some - To Play for Czech Embassy in Washington DC
Czech and Then Some will be making their second trip to Washington DC to play for the Czech government. CATS made their first trip to DC in March 2012 to play at the Kennedy Center for the Music of Prague, Budapest, and Vienna. This years trip in May will be to play for their EU Open House event bringing more than 3500 visitors to the Czech Embassy. It is a true honor to make the trip to Washington DC and play for H.E. Ambassador Gandalovič and the entire staff at the Czech Embassy.
Czech & Then Some plays at the 50th Anniversary of the National Polka Festival
Polka Extravaganza to Beckster Fest a party to remember.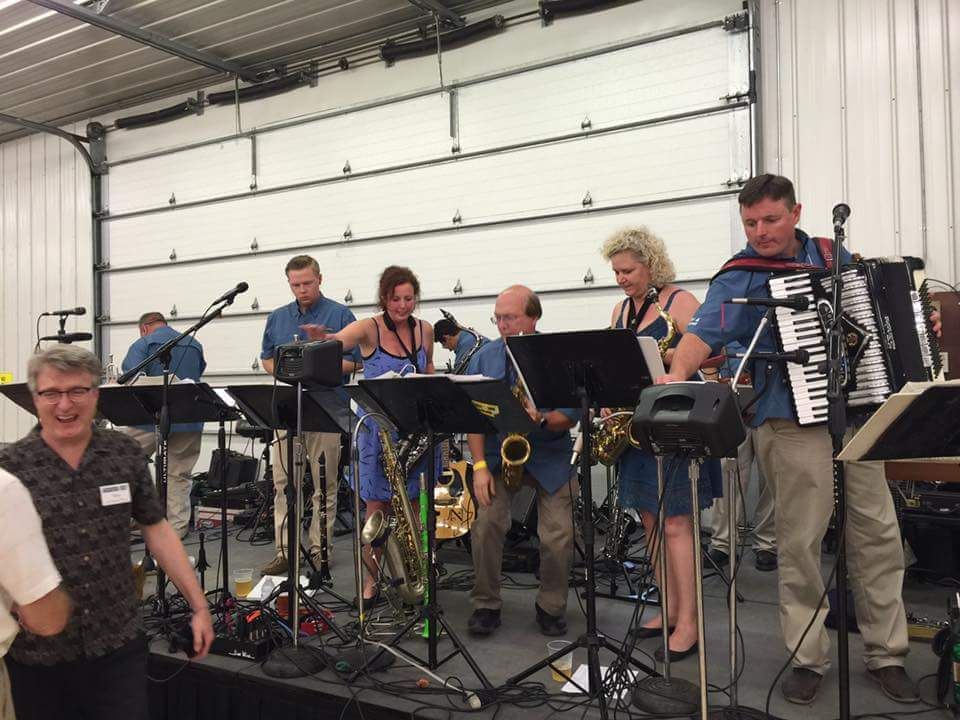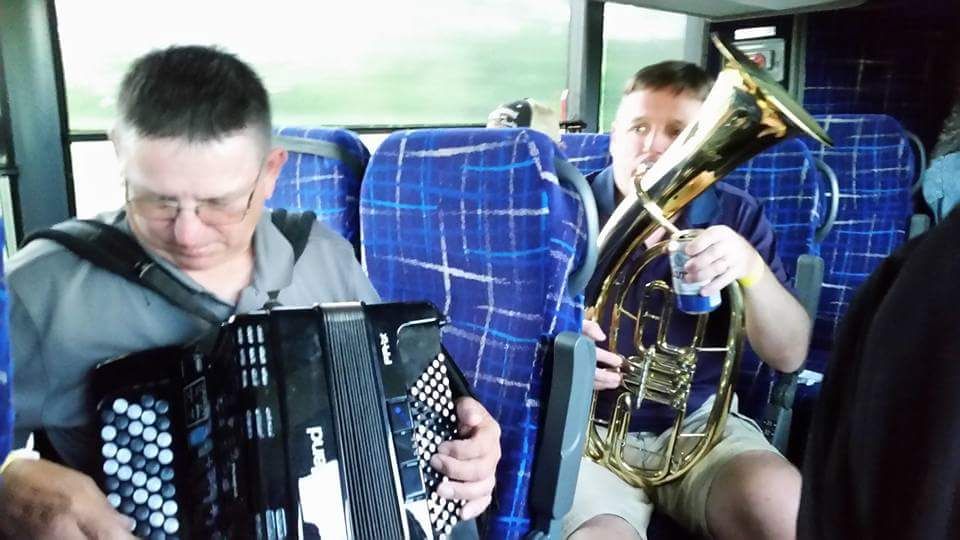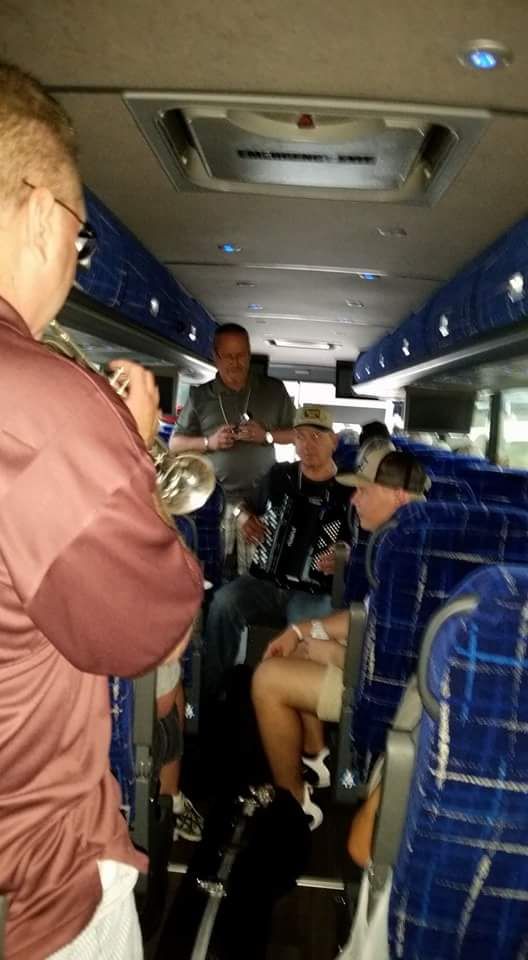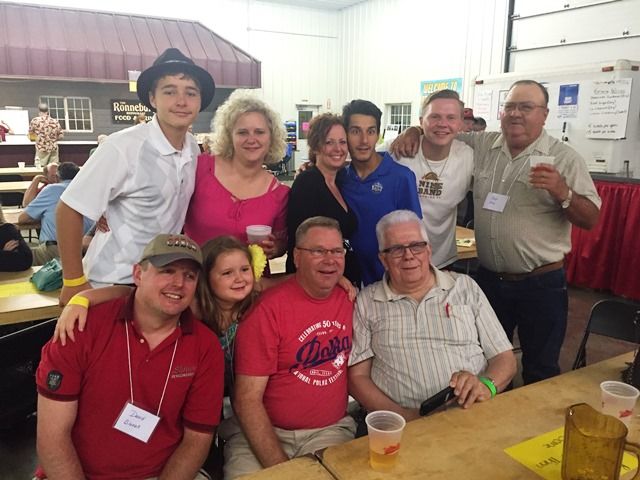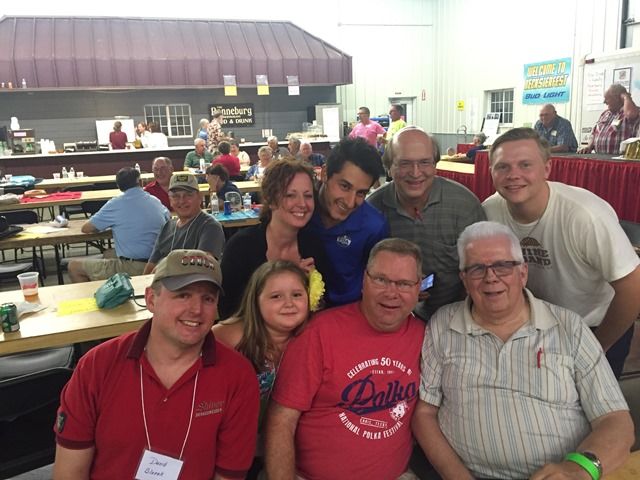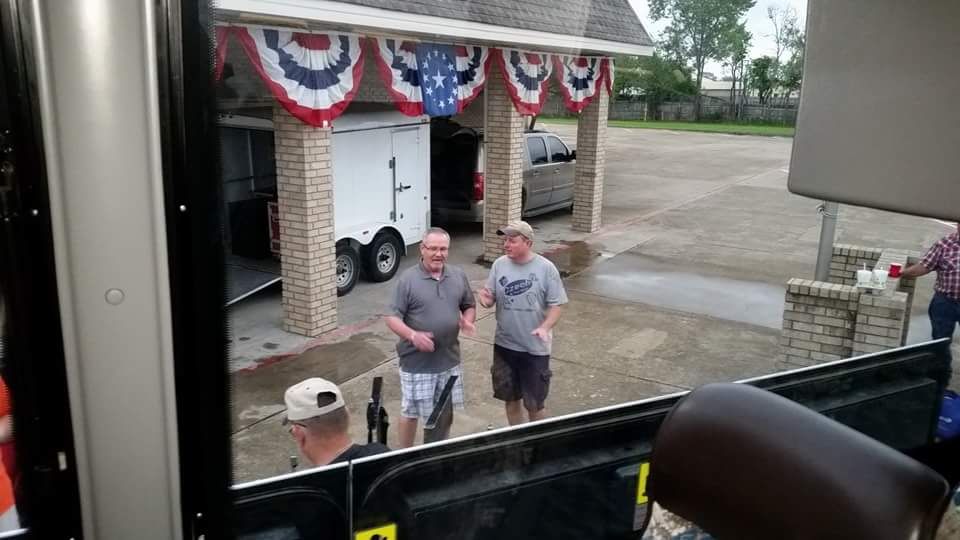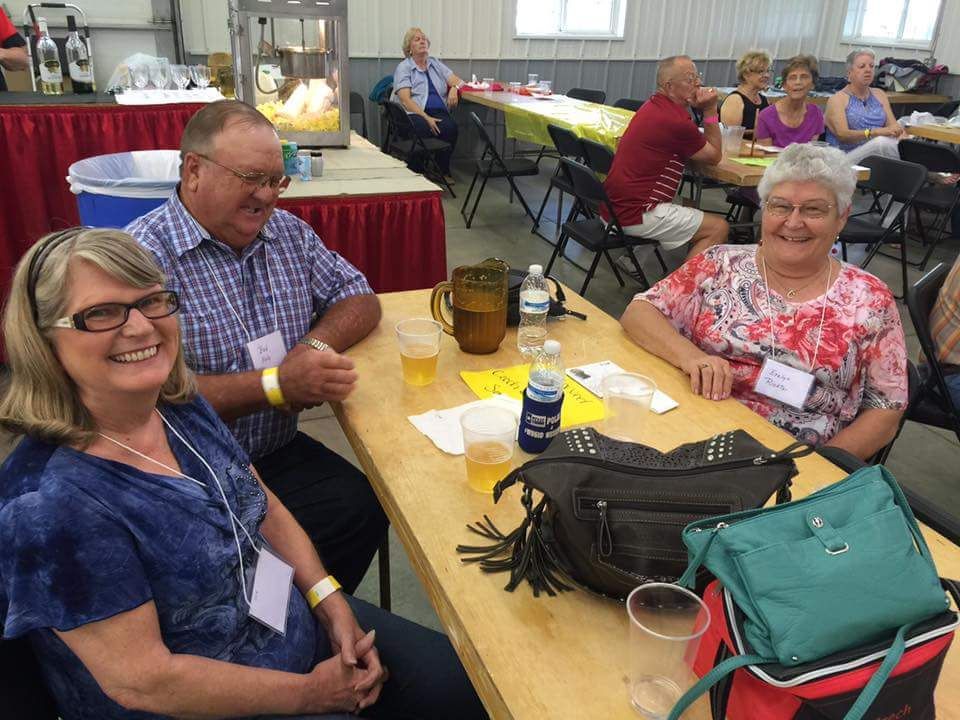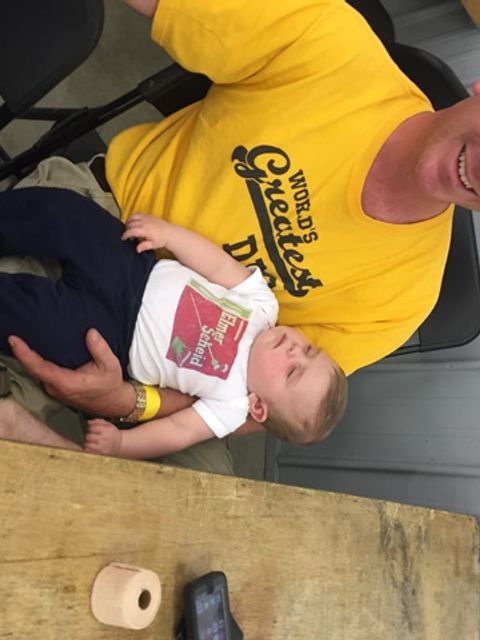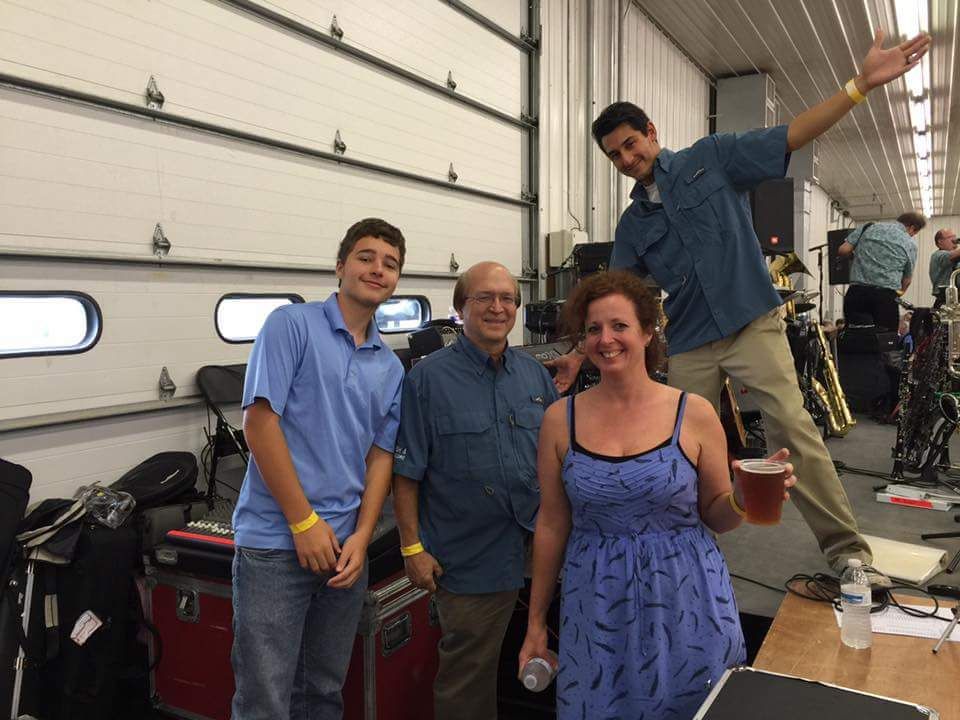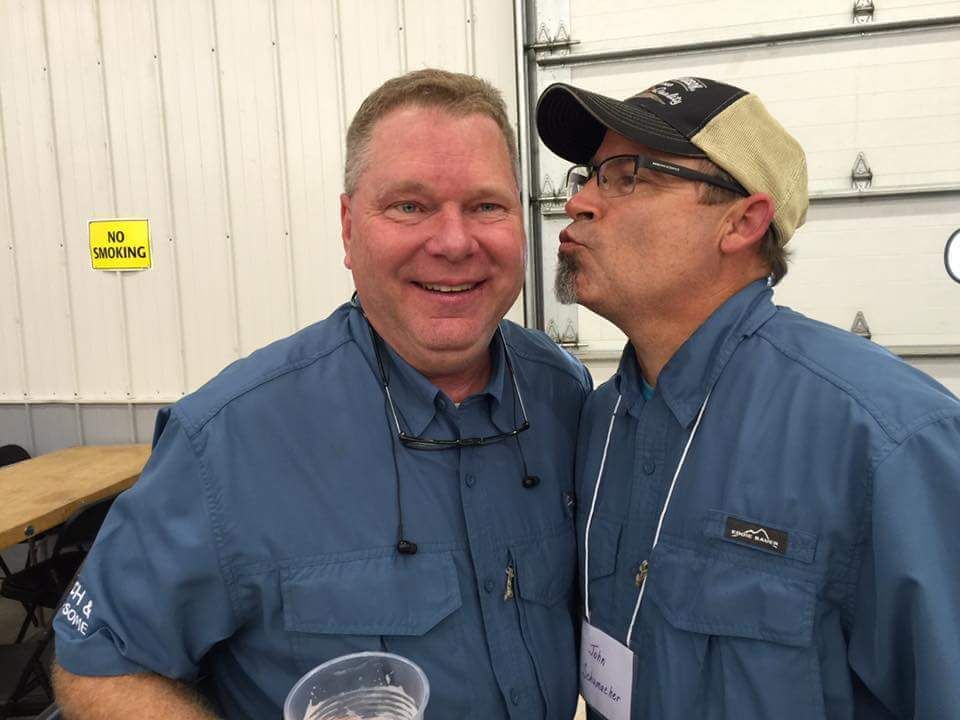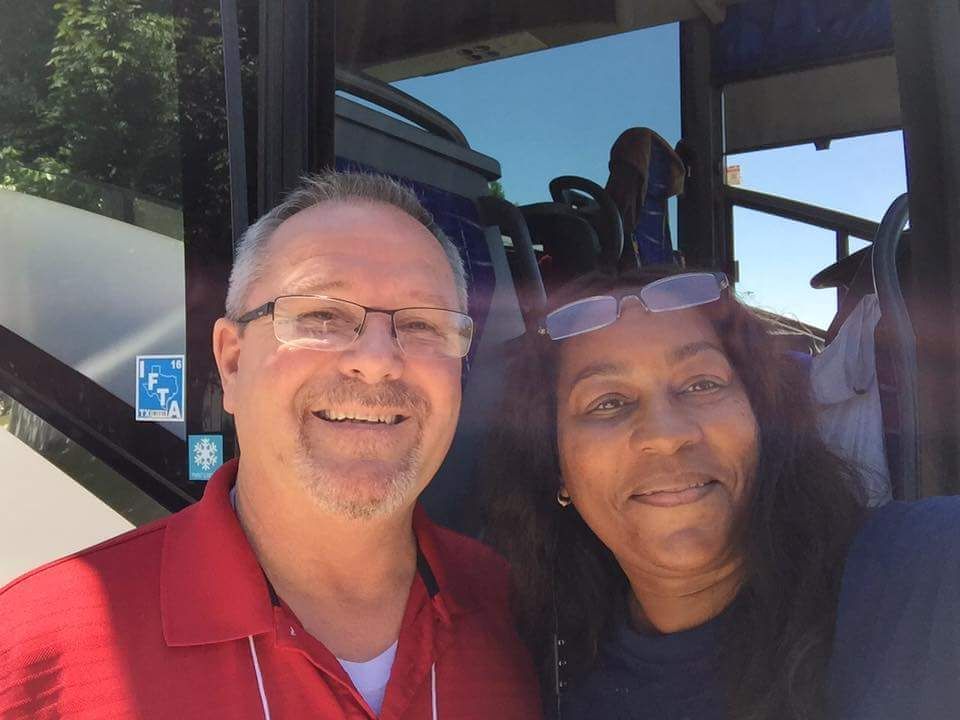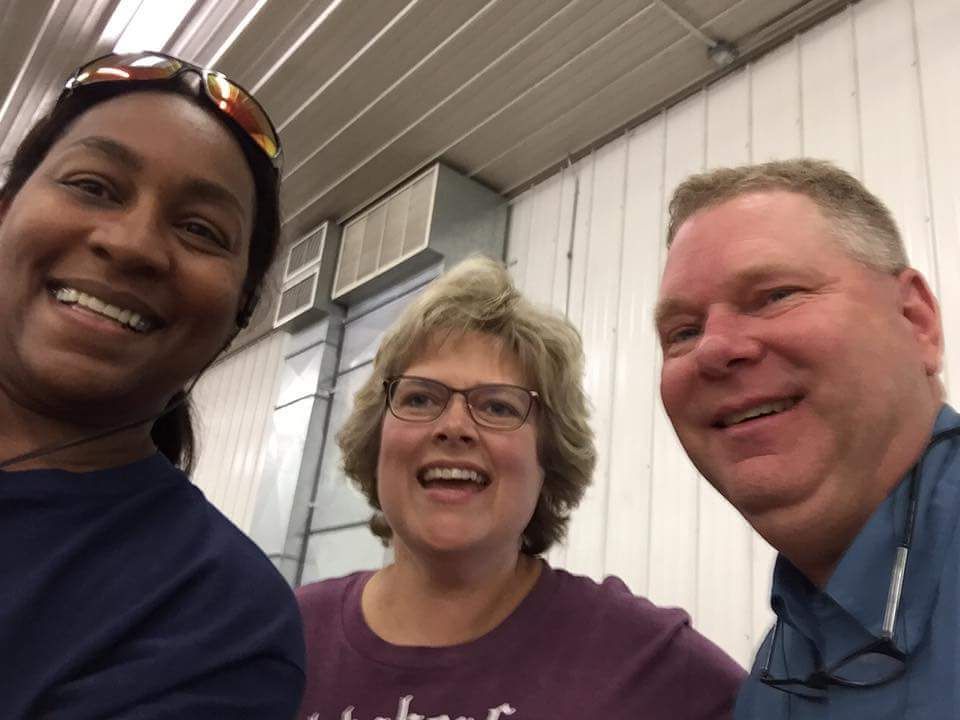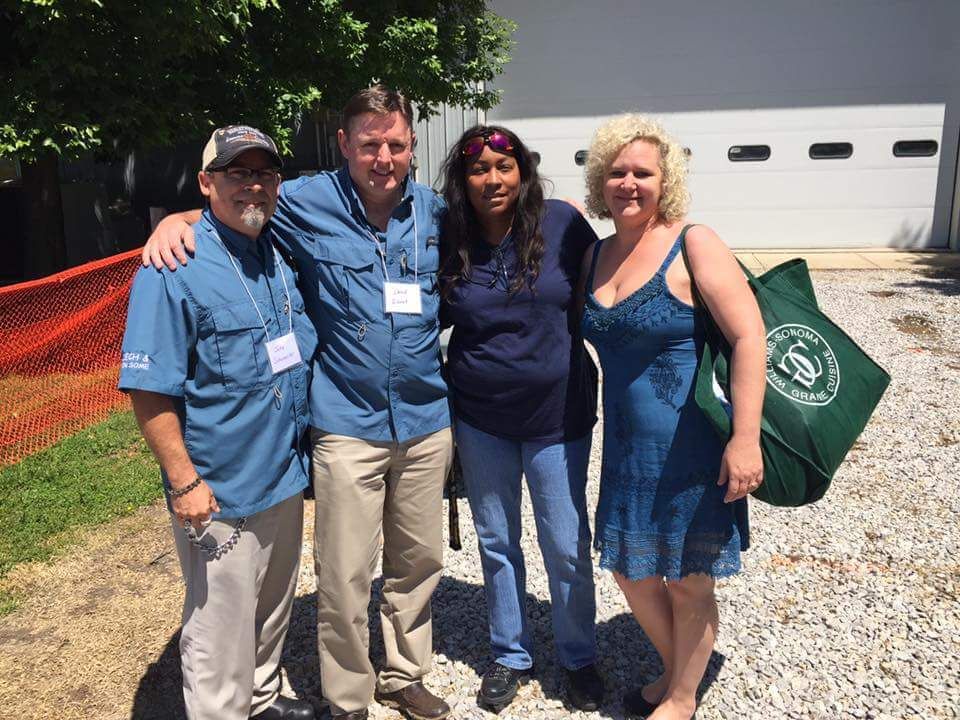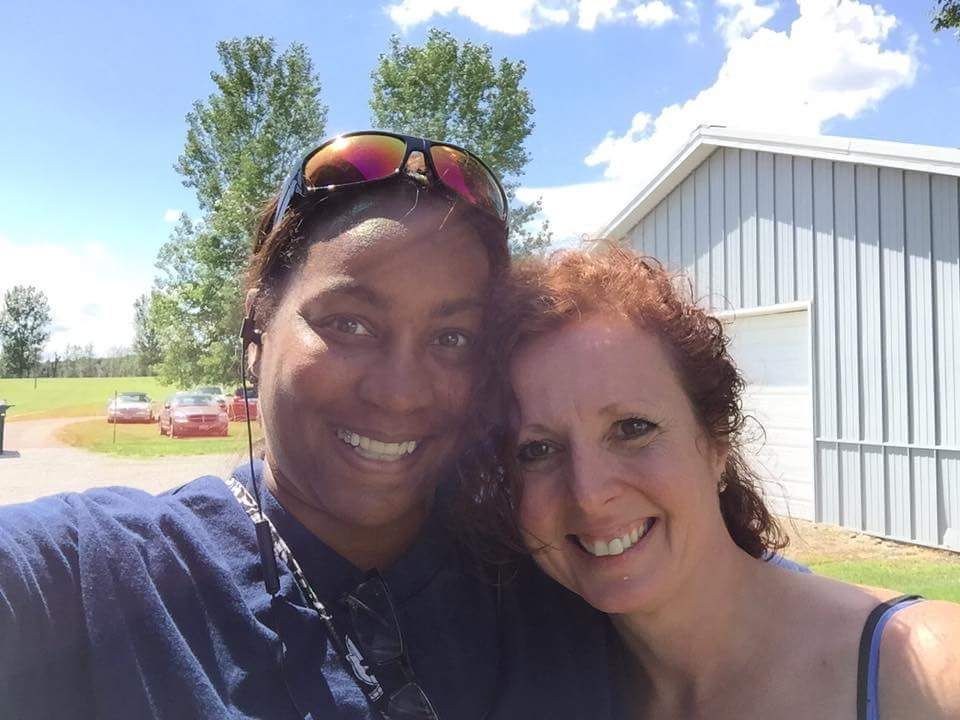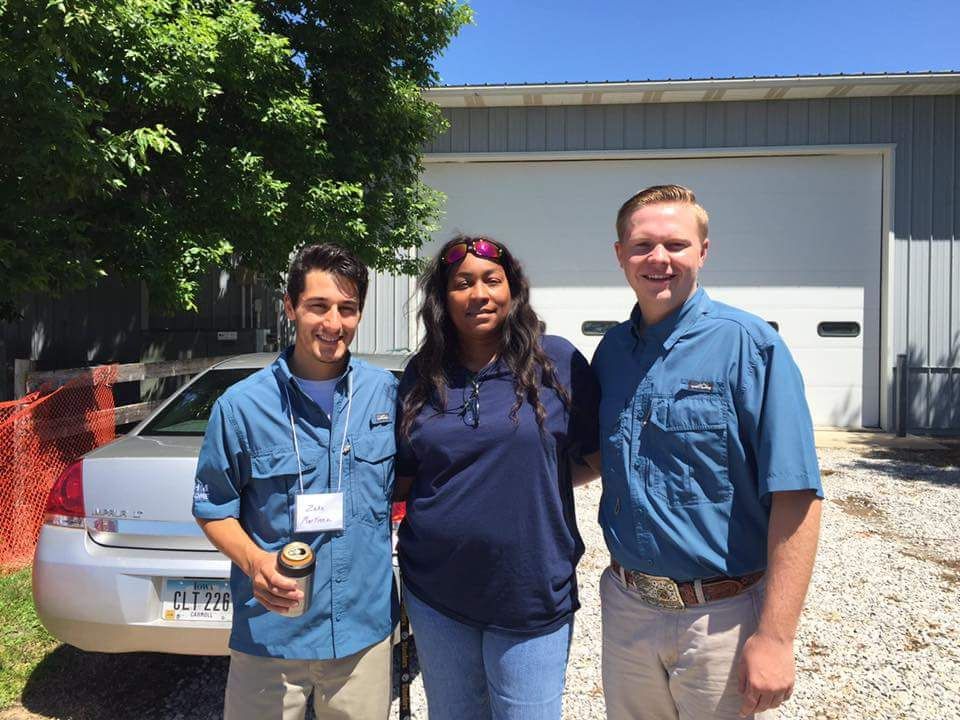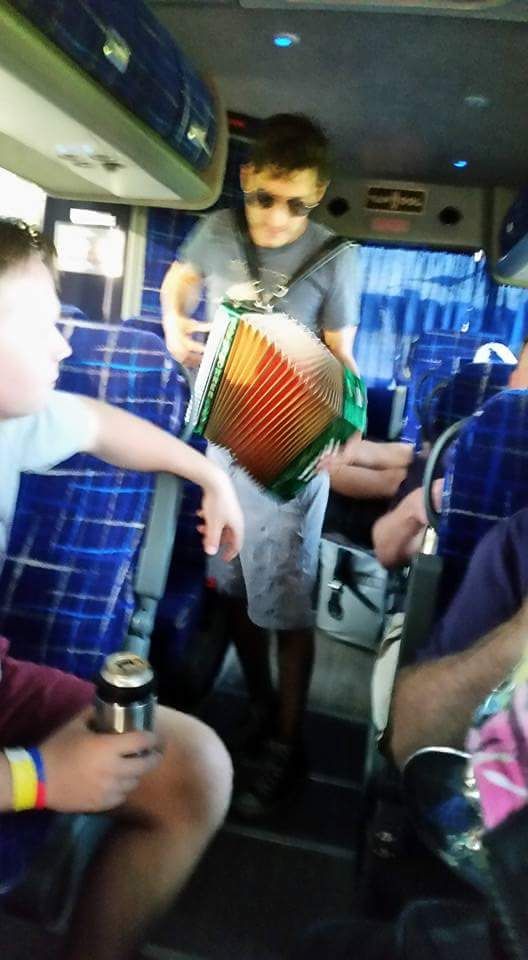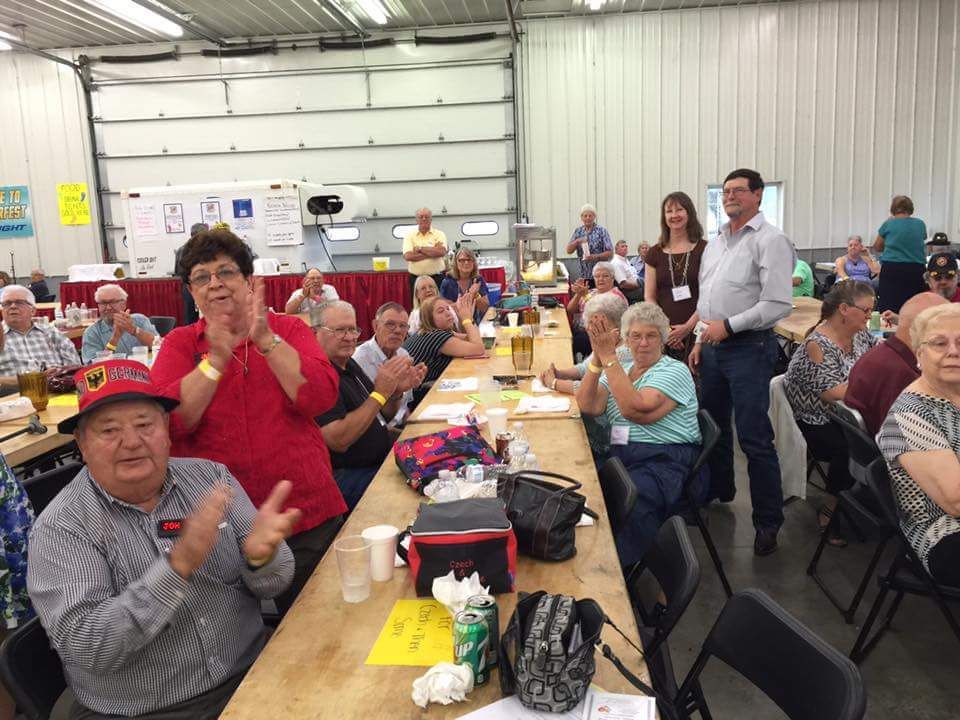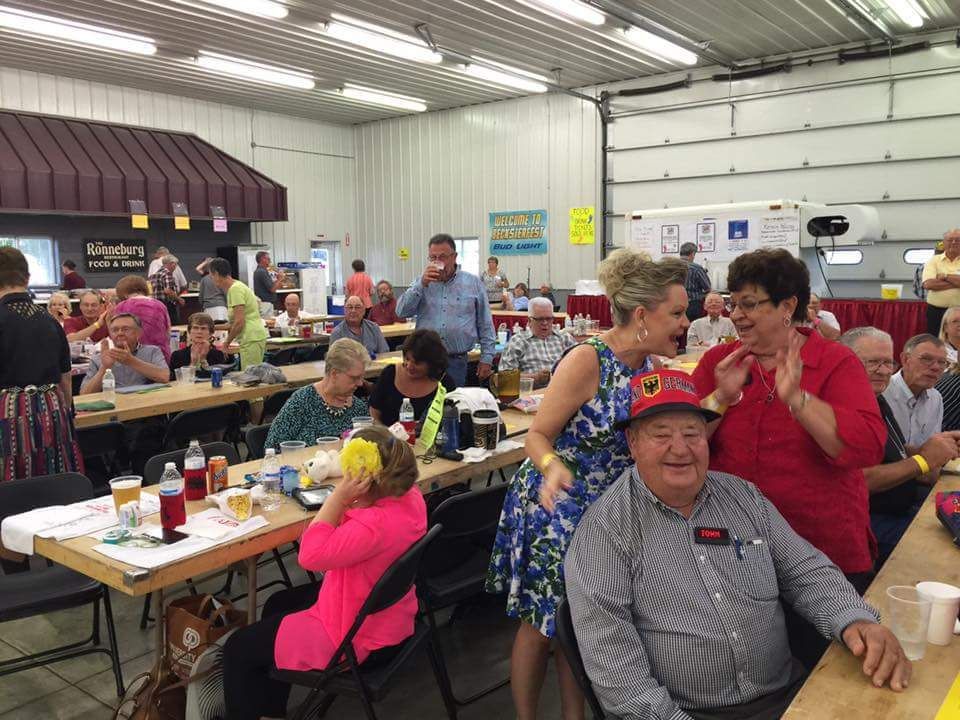 Czech and Then Some
Celebrating our 20th Anniversary on January 21, 2017
1997 - 2017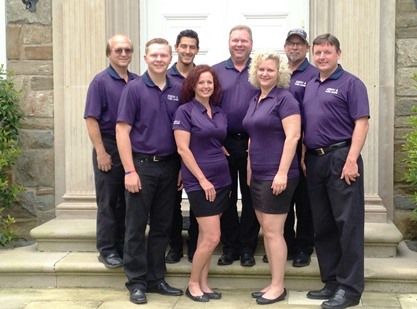 Czech and Then Some is celebrating our 20th Anniversary of playing polkas, waltzes, fun dances, and country music in January 2017. We have had a blast playing at the many festivals, picnics, weddings, anniversaries, and dances that we have played for the past 20 years. Making two trips to Washington D.C.; making numerous bus trips to Nebraska, Iowa, and Wisconsin; two cruises. We have recorded 8 CDs. What started out as a one time job turned into a family band that has turned into a lot of memories together. We have met so many friends along the way. You the fans of polka music have been so gracious to us and have been a big part of our lives. We want to say thank you to all of great people that have attended our events over the past 20 years. 
We are available for festivals, dances, weddings, anniversaries, birthday parties, and church picnics. We play predominately Czech polkas and waltzes, but we also have some German and Mexican polkas in our repertoire as well. Check out our website and listen to some of our selections. We have CDs available on the audio page. If you are looking for a polka band for your festival, church picnic, wedding, or anniversary keep Czech and Then Some in mind.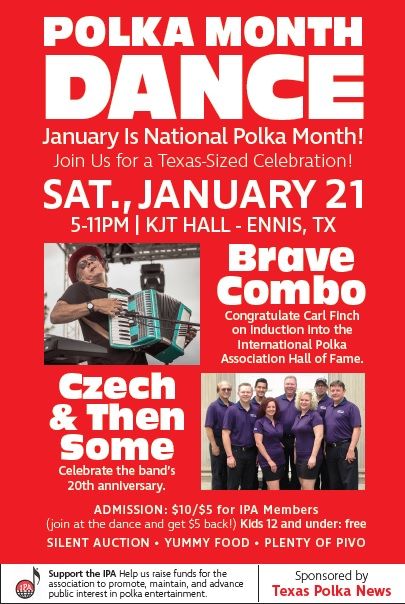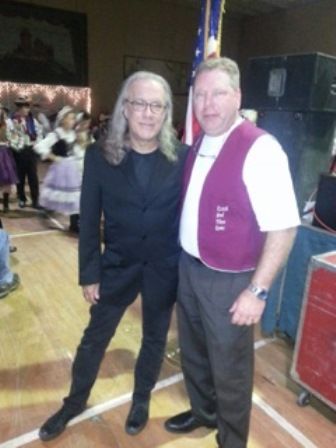 Carl Finch from Grammy Award Winning Brave Combo inducted to the IPA Hall of Fame. Celebrating his induction to the HOF as well as Czech and Then Some's 20th Anniversary. IPA fundraiser - Membership drive. Sponsored by Texas Polka News, Polkabeat.com and the KJT Hall in Ennis, Texas.
 http://www.polkabeat.com/blog/rgrd7lkzm7zac8dwlhs2bhtnk73988